Search Engine Optimisation: The Facts, Figures & The Truth
Back to Blogs
Search Engine Optimisation (SEO) is an ever changing feast, and a crucial element in all companies. Fuse Agency decided to sit down with CCIQ in a live webinar to discuss the facts, figures and truth behind SEO.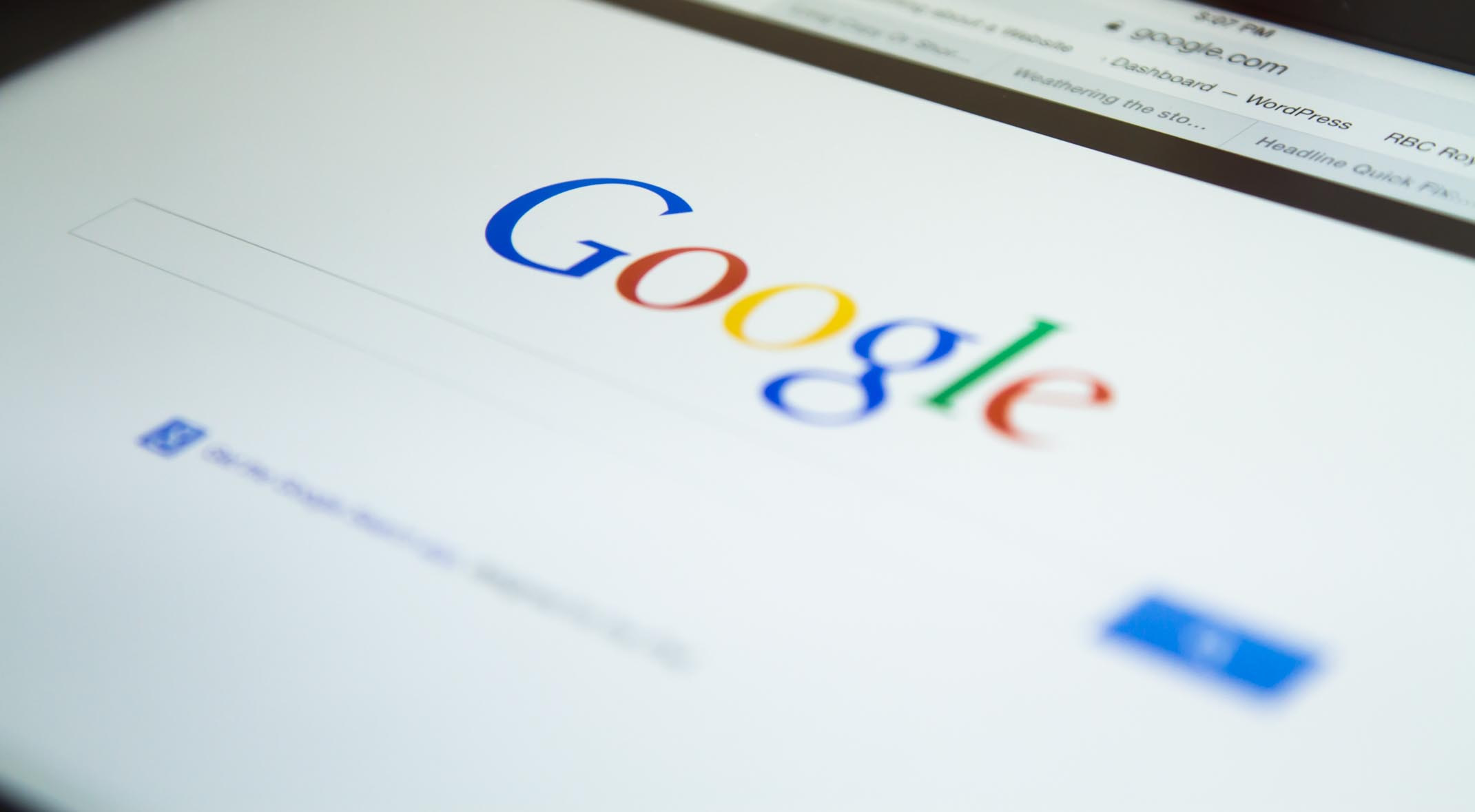 Due to the varying conditions which place a website at the top of Google's organic search rankings, it can be tricky to grasp the ins and outs of SEO. While it is a closely guarded secret as to how Google determines the ranking of a webpage, there are some known factors which can give your website the boost it needs to appear higher on the list.
Google measures over 200 different things when it ranks your website against a competitor, but what SEO really boils down to, is how your website is built. When building and updating websites, there are four key areas to consider which will assist in achieving the rank you're looking for:
Website content and how it is optimised

Popularity of the content

Backlinks

Technical capacity of the site.
Our webinar below covers all four areas and explains how to best approach each one for optimum results. Click here to download the presentation slides.
If you have any questions or would like to know more, please contact us on info@fuseagency.com.au or call us on (07) 3198 4890.
---
If you have a question and want to get in touch, contact us or call us 07 3198 4890. If you are interested in keeping up to date with Fuse, subscribe to our enews.