These days, having a university degree doesn't necessarily make you special. And that's not to say they aren't important, they are incredibly invaluable… But even after studying away for 3 years, employers still want that little bit more. They want a graduate with the E factor. No, not just eccentrism or eagerness but experience. And if you were anything like me at University – so focussed on just getting through everything – gaining real work experience was never really a priority.
I seemed to have all the other 'Es' downpat, I was eager and enthusiastic and definitely ready to apply my knowledge from university.  So, with my degree in hand, I went out into the workforce looking for that all important final E 'experience' and that's how I came to Fuse Agency.
Welcoming me with open arms, 'fresh' was the word used to describe me, which couldn't be more true! The day started with a little intro to the Fuse team and a mini team meeting in which all the staff outline their tasks for the day.
Ready to learn, I hit the ground running and was set straight to work, mocking up tiles for social media use. First major thought of the day –  it's hard to imagine just how much effort is put into a business social media account – with hours on hours spent on research, copywriting, drafting mock-ups and scheduling. I came up with some fun anecdotes and sayings that were in line with the agency's brand personality, and experimented with tile construction and added my ideas into the document for the copywriting team to review.
As a fully functioning digital, marketing and creative agency, just being in amongst the hustle and bustle was educational. Listening to conversations about creative ideas and complex strategies all day is exciting, especially after 12 years in school where you are taught nothing but uniformity. I'd often find myself accidentally eavesdropping in on the team's conversations. Fortunately the team didn't seem to mind!
I finished up my first day helping out with a public relations task – collecting clippings from online newspapers, and updating the media database of contacts. Now, while some may find these types of jobs boring or repetitive I love them as I always know I'm on track!
Day two came with a new challenge. As I completed a minor in photography I was ready to put those skills to the test by taking some photos for the agency's upcoming social media 'local' campaign. Walking around the local area on such a gorgeous day gave me the opportunity to explore. I was able to venture over to Suncorp Stadium, and then all the way to the Brisbane river. As someone who's not that familiar with this part of the city and its surroundings, it became quite apparent how easily it would be to become lost. Tapping into my superb navigational skills, I managed to make my way back to the office, edit the photos, submit them to the team and check out for the day.
Even though my experience was short lived it was an amazing opportunity to dive into the brain behind Fuse Agency and gain experience that I would not have gotten otherwise. I can't thank the team enough for letting me in, and showing me around.
Written by Maddison Ryan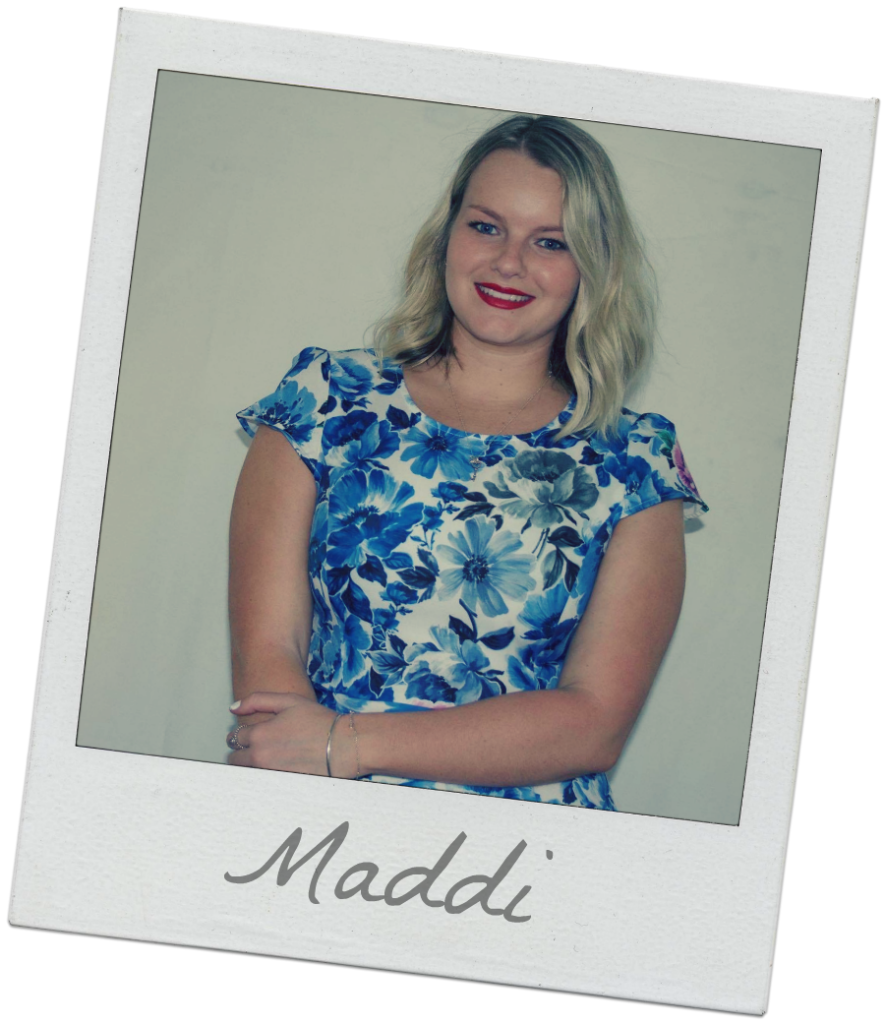 Here are some photos from my two days with Fuse: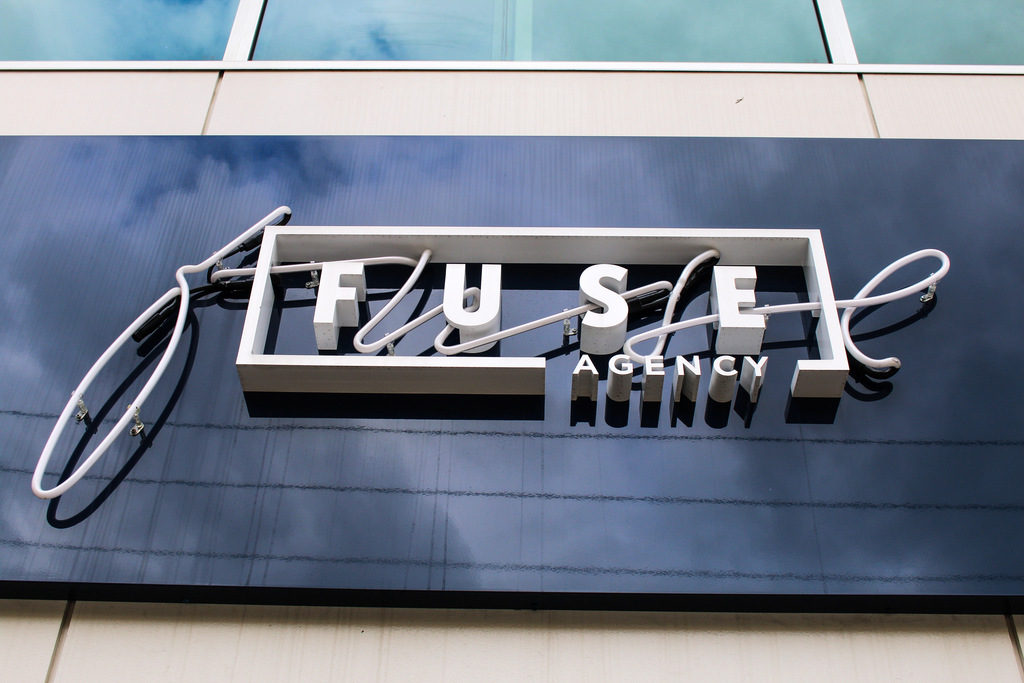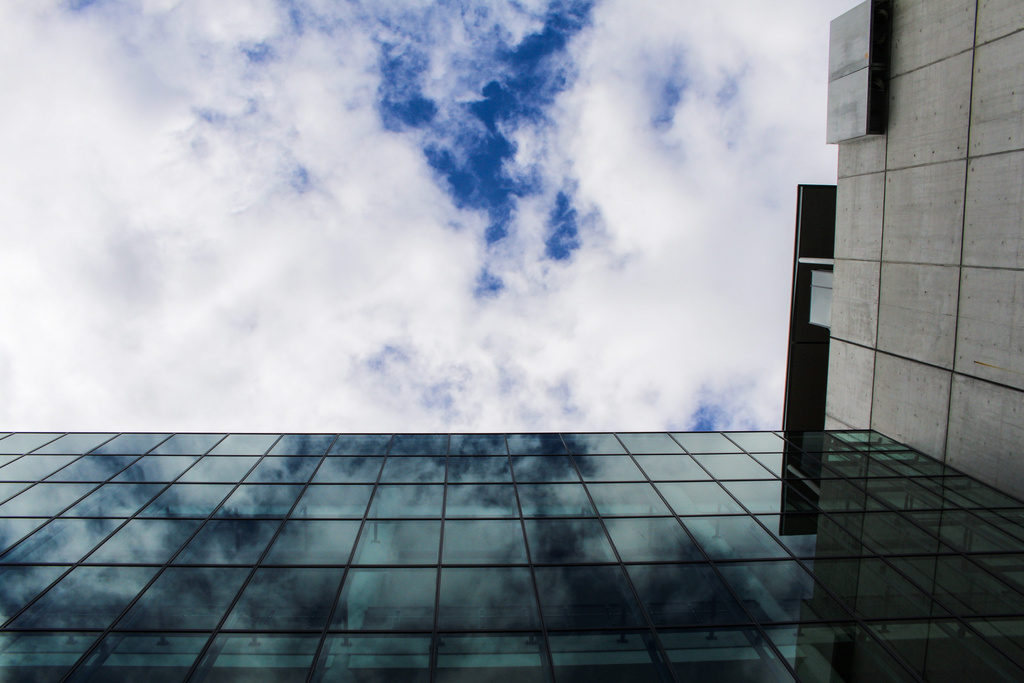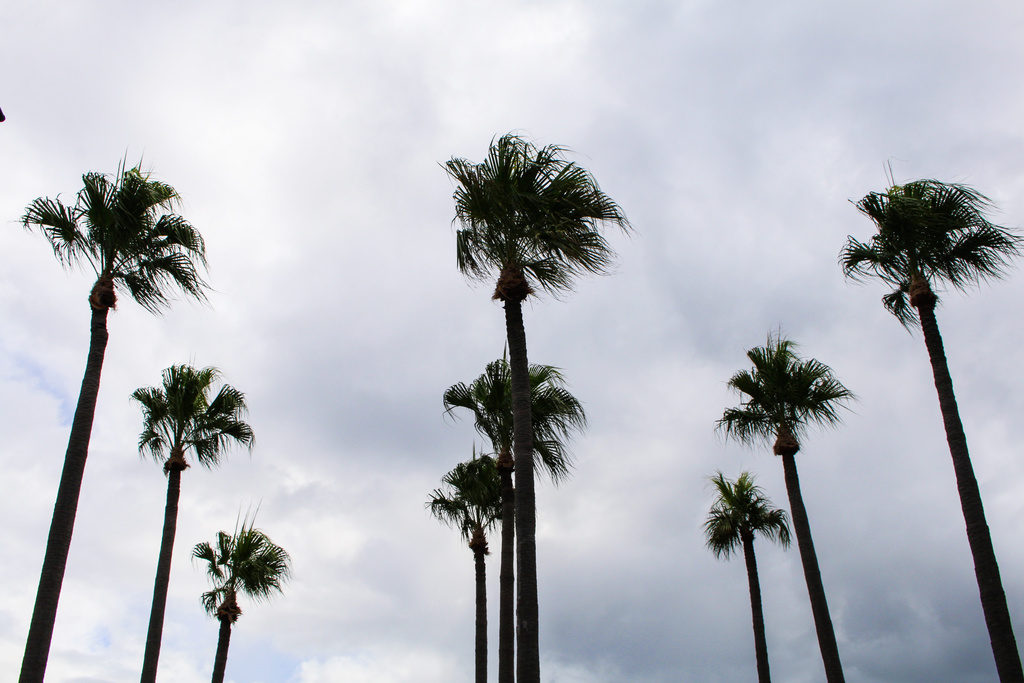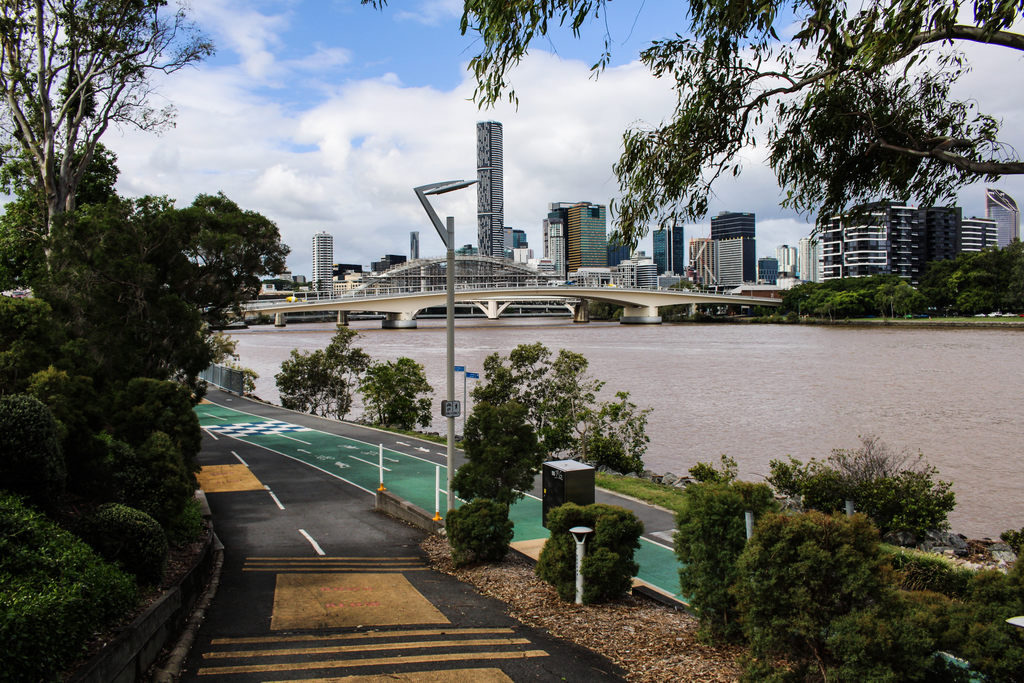 ---
If you have a question and want to get in touch, contact us or call us 07 3198 4890. If you are interested in keeping up to date with Fuse, subscribe to our enews.