Fuse Agency has called Newstead home for well over a year, and we are now confident in our abilities to navigate this little slice of the city. To prove our urban prowess, our team wanted to share "A Day in the Life of a Newsteader."  We have everything from your morning coffee at Nodo Donuts, to your afternoon sweat session at Function Well, a nutritious lunch at Botanica, and some sneaky (window) shopping on James. St. on your way home.
There's no rest for the wicked Newsteaders! Our day started bright and early with a session at our favourite pilates club, Studio Pilates. The 7:30 am Platinum class is an awesome way to start any day! Pilates is known to improve mental stamina and release endorphins, which helps to reduce stress and promote relaxation and concentration – perfect for getting through the week.
Our next stop is Nodo Donuts for breakfast. While we (usually) don't have their amazing doughnuts for our main meal, the menu is loaded with savoury and sweet brunch options for every palette. Our team is currently making our way through the new spring menu, and there are definitely some new favourites on offer.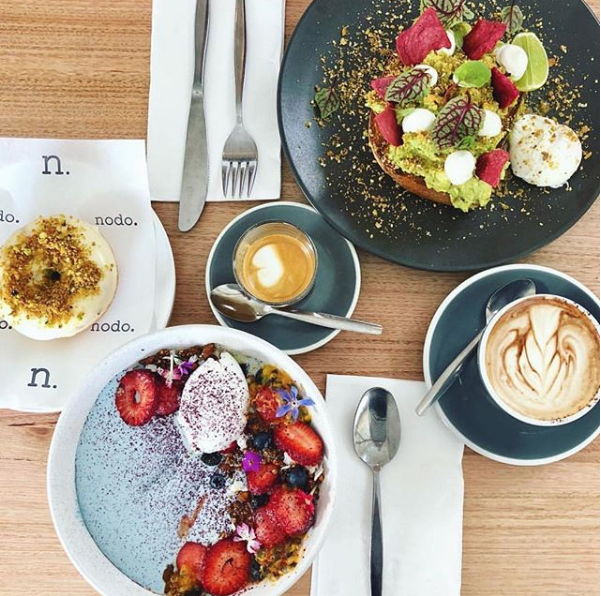 Spring has definitely sprung in Brisbane and we decided to take advantage of living in the Sunshine State with a walk by the Brisbane river over our lunch break. The Riverwalk is a beautiful spot to take a leisurely stroll and enjoy the sun. For those who can't get enough of the water, there is also the commuter option. With just a quick tap of your Go-Card, you could be breezing along the Brisbane River, the wind in your hair and the whole of the city in your sights. The City Cat runs all day every day and is a great way to see our beautiful city. A favourite of Fuse Agency is also the City Cycle. Look out for us in those stylish yellow helmets!
All that walking and biking leaves us with a serious appetite. One of our favourite lunch spots is Botanica. They have the most amazing selection of gourmet salads, tarts and slices that make lunchtime something to look forward to. And you don't have to feel guilty about it, as their food is homemade with high-quality ingredients. As Botanica is just a short distance of our office, you'll find members of the Fuse team there frequently. If you're a Newstead local, start planning your visit, immediately.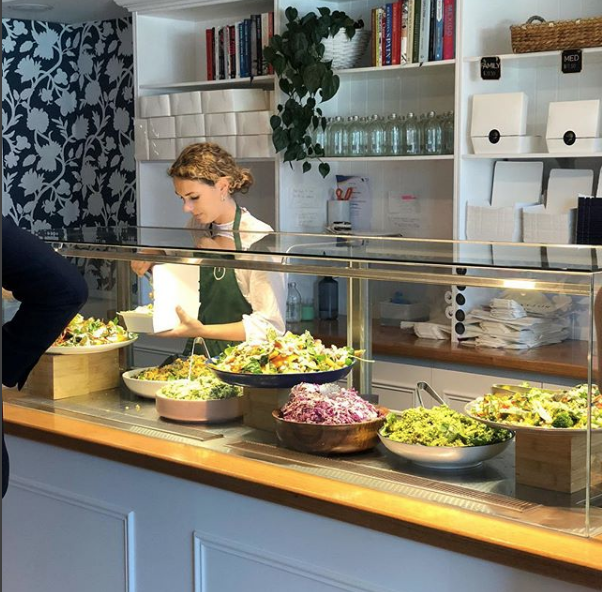 There are many things we love about working in Newstead, and our close proximity to the James Street shopping precinct is definitely one of them. James Street is a go-to shopping destination in Brisbane, with some of the best boutiques and high-end labels all in one place. It's a daily temptation to take the short walk over to James Street and marvel at all the amazing clothes and accessories along the strip. Retail therapy is lots of fun, but potentially dangerous for the bank card! Proceed with caution.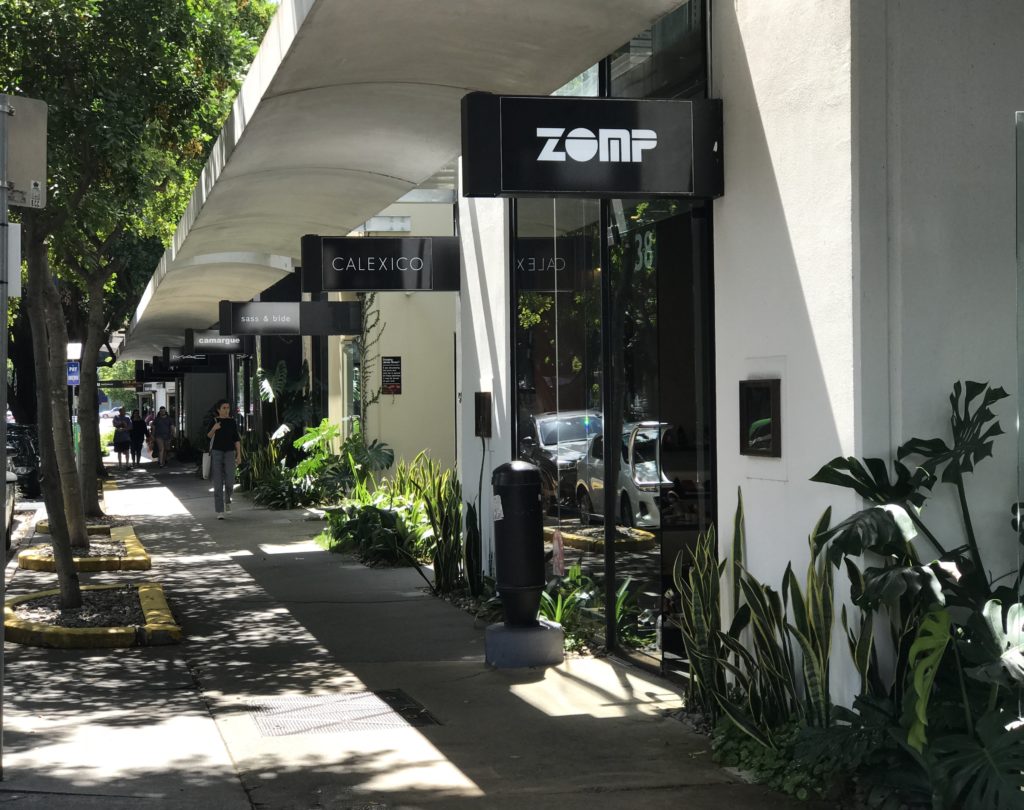 As our day comes to an end, we can't forget about the great nightlife spots to explore! On Thursdays and Friday evenings you can find us at Mrs Brown's Bar & Kitchen or Sixes and Sevens enjoying a glass of vino or two. With a great selection of food and drinks, these social spots are crowd favourites in Newstead. Arts and culture are a big part of #Newsteadlife, and The Triffid is always buzzing with performances. Check out their events calendar for what's coming up soon!
Phew, what a busy day! These are just a few of our favourite spots, with many more we love to visit! See you around!     – The Fuse Team
---
If you have a question and want to get in touch, contact us or call us 07 3198 4890. If you are interested in keeping up to date with Fuse, subscribe to our enews.