After a productive marketing workshop with YourClean, we quickly got to work developing their branding and we're just putting the finishing touched on their website – these guys are already killing it and urgently require an online presence so their clients can find out more!
YourClean is a specialist cleaning and maintenance company that operates nationally and counts the biggest QSRs as their clients, including McDonald's and Hungry Jacks. Fuse has loved working with YourClean from the very beginning, developing their marketing strategy for the next 12 months, designing their brand and supporting business collateral and now continuing to consult on a monthly basis to keep the company growing.
We love working closely with our clients and acting as their outsourced marketing team. You can find out more on the new website www.yourclean.net.au.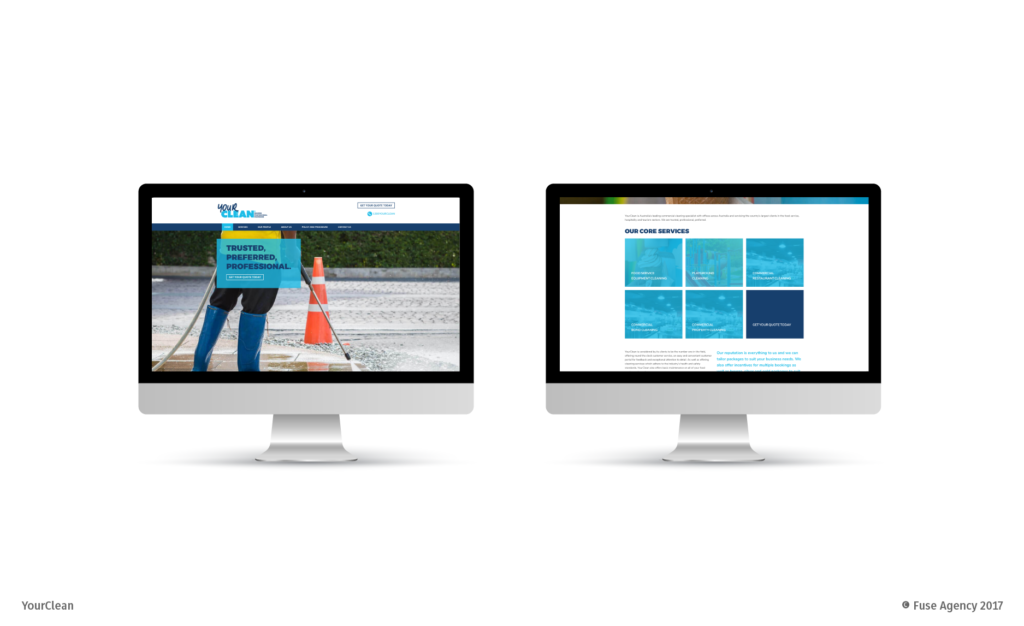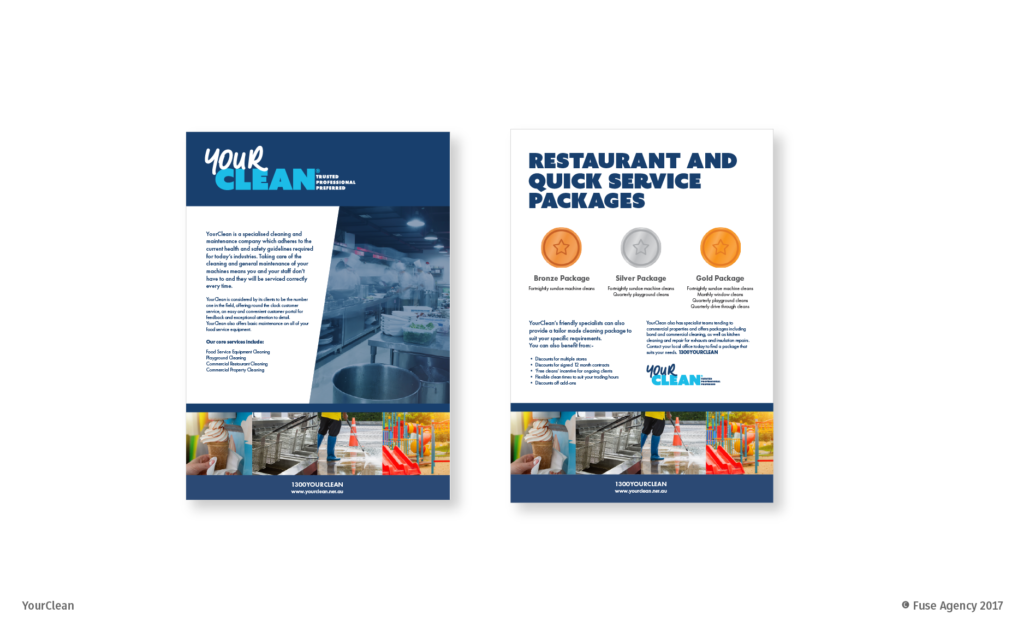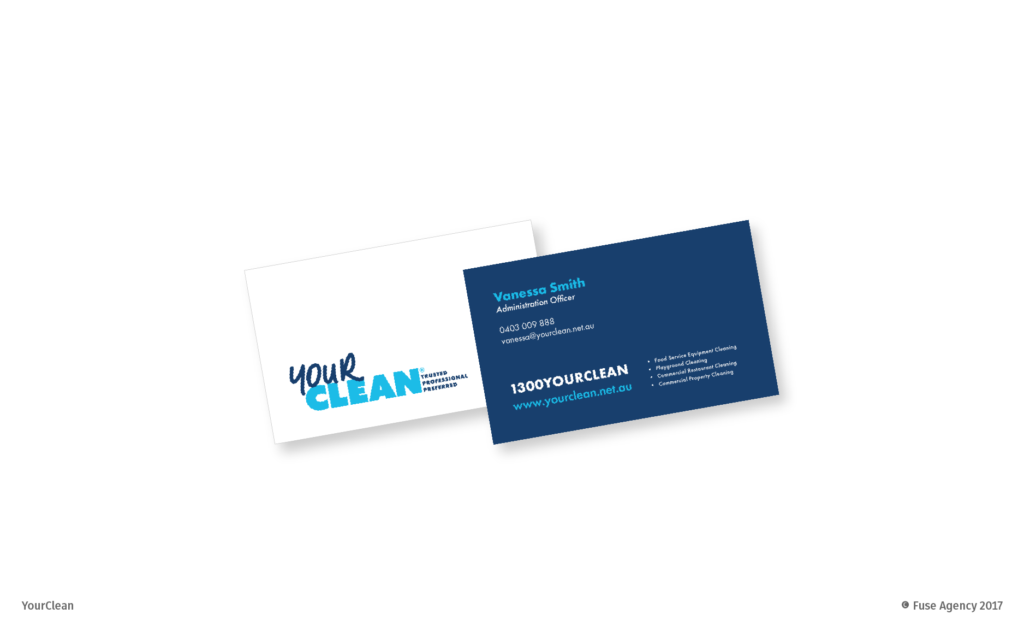 ---
If you have a question and want to get in touch, contact us or call us 07 3198 4890. If you are interested in keeping up to date with Fuse, subscribe to our enews.