Over the last year, Fuse Agency has been working closely with WeldConnect Group to redesign their website and other print and packaging collateral, as well as assisting with the designs for their new app which launched earlier this month. The app is designed so that on-site WeldConnect technicians can quickly add notes, perform WH&S assessments and manage client inventory on the go. It's still early days for the national roll-out of the app, but initial feedback has been incredibly positive and indicates that the user interface we designed has hit the mark.
Our user interface design for WeldConnect's app hit the mark with users. The design enabled a smooth user journey, which translated to ease of navigation and maximised engagement. Check out some of the feedback on the app below, and find out more about the project later on in our Case Study section.
"Absolutely enjoy and love the new app! The ease of use and the detail provided within the app makes it easier for our technicians, and the customer gets a better understanding of their welding & oxy compliance requirements." ~ Mathew Sutton
"The Weldconnect app is a very powerful tool. It loads an abundance of information into a simple app which saves the technician time and gives the end customer a both visual and intellectual understanding of the importance of the work completed." ~ Chris Hood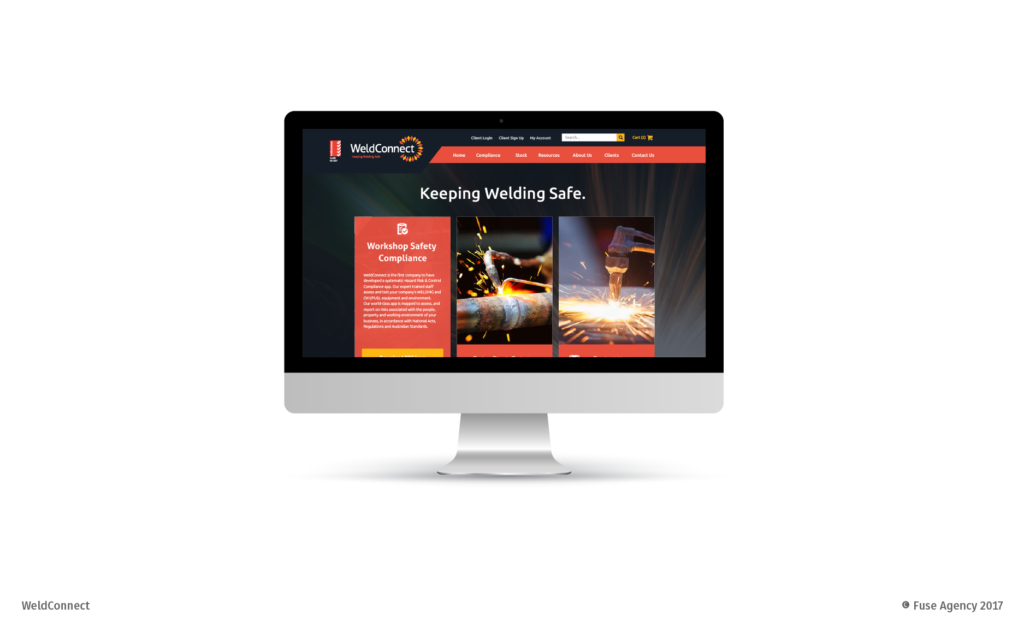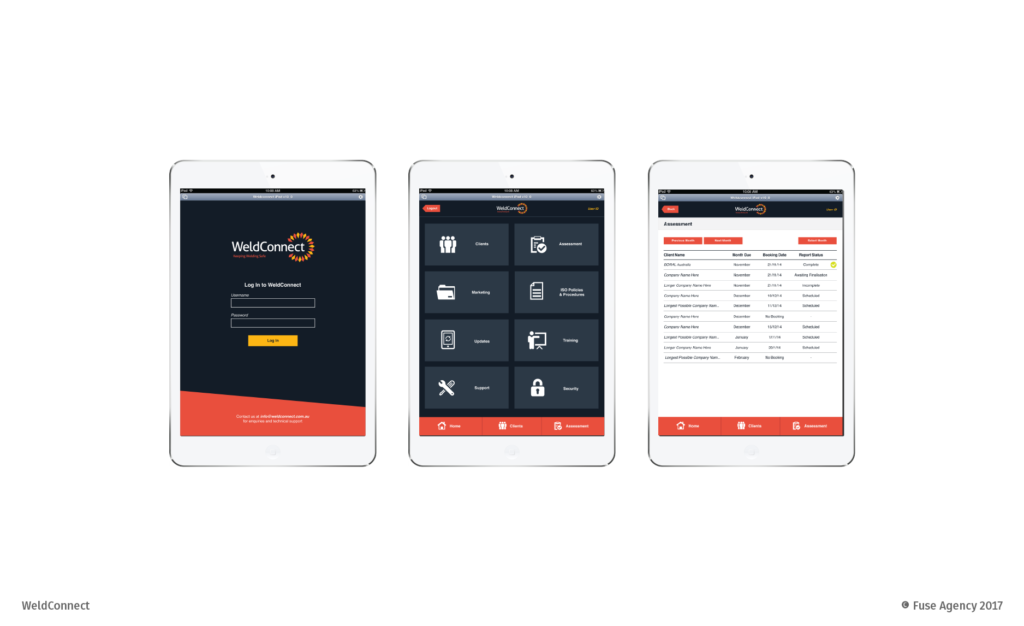 ---
If you have a question and want to get in touch, contact us or call us 07 3198 4890. If you are interested in keeping up to date with Fuse, subscribe to our enews.