Update as of 21 June 2017:
We've worked on South West Mudfest since the inaugural event in 2014, including developing the branding and website, and for the fourth year we've been working on a complete suite of collateral including posters, billboards, track maps, and press ads, both traditional and digital.  And for the first time this year the client wanted to trial a digital campaign across Adwords and Facebook to drive event registrations.
The campaign is well underway and in the first seven days generated a total of 275 clicks with 28,154 impressions with an average cost of $0.32 per click, and registrations are rolling in for what looks like a sell out event on July 01.
Good luck Mud'sters!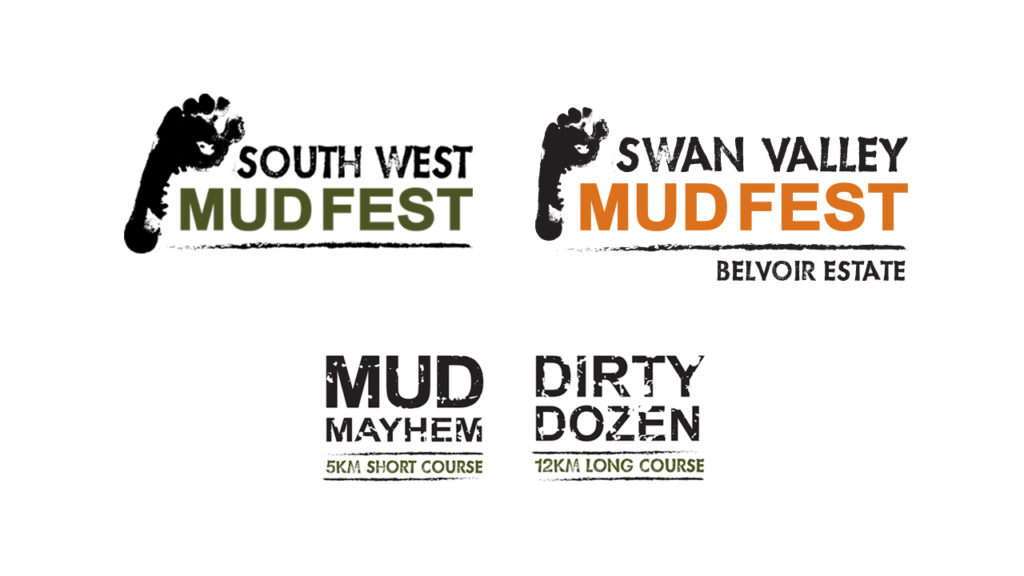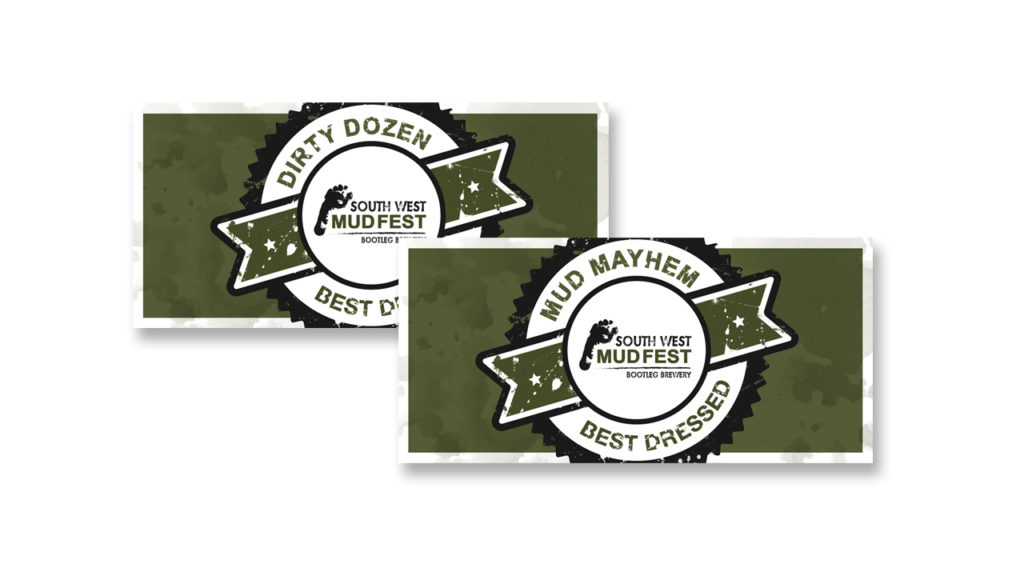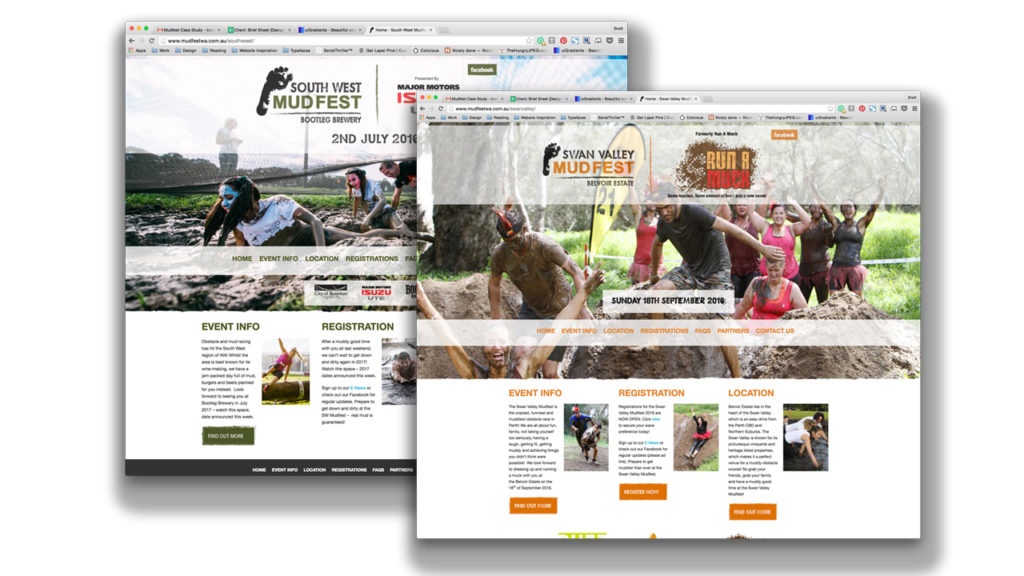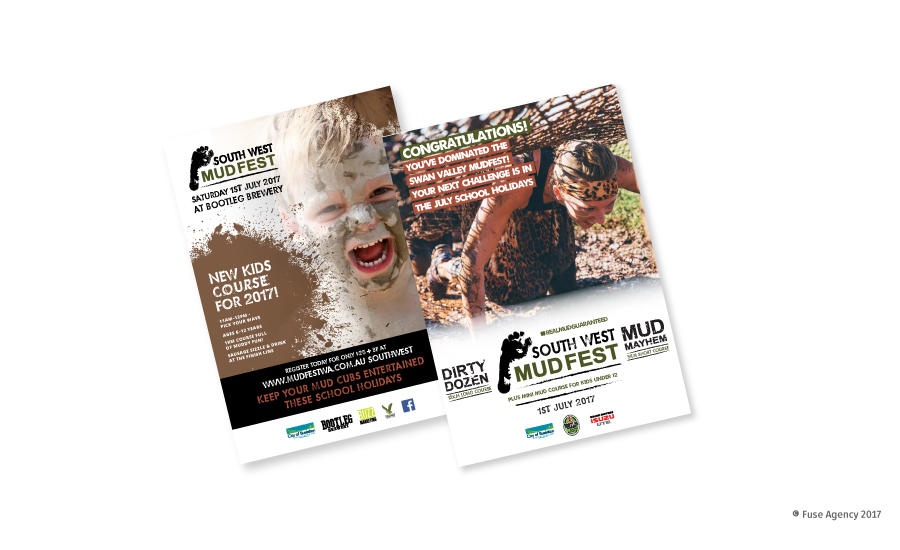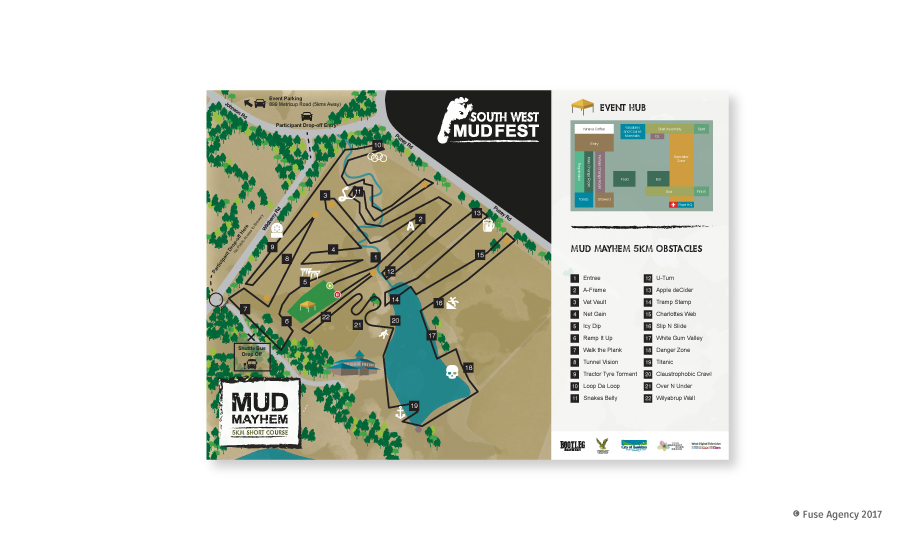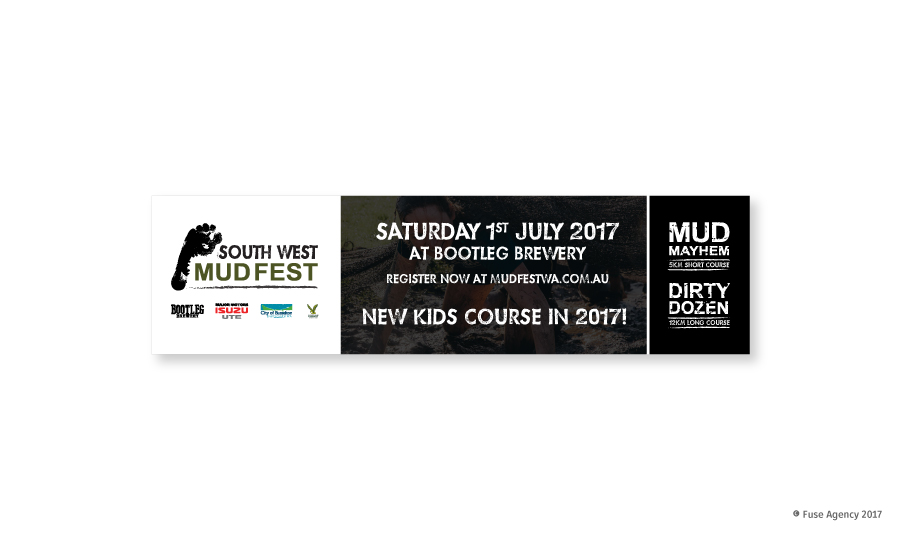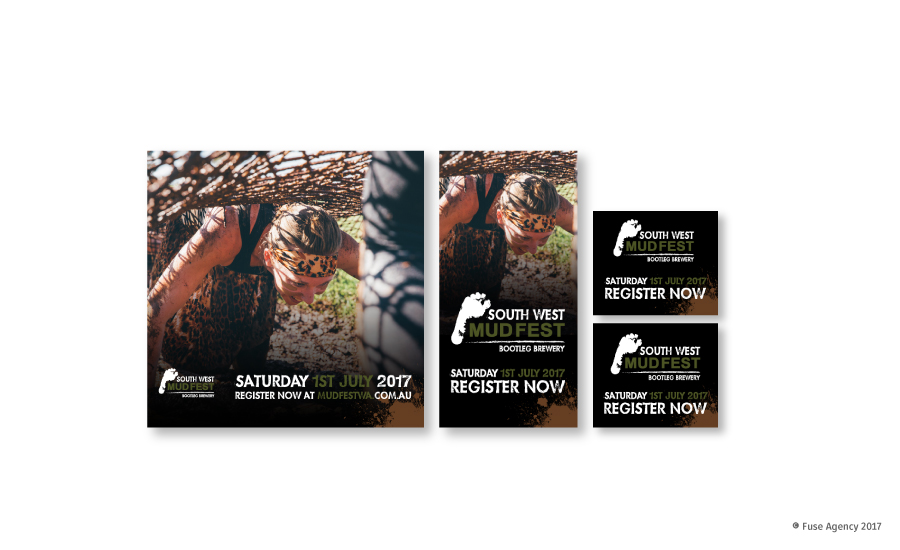 The event organiser launched Swan Valley Mudfest this year, so after creating the logo, the Fuse design team then combined the events into one website Mudfest WA.  We'll be creating the same assets for Swan Valley in the lead-up to the inaugural event in September, that we have for South West.
---
If you have a question and want to get in touch, contact us or call us 07 3198 4890. If you are interested in keeping up to date with Fuse, subscribe to our enews.