SILA Global is a leading logistics company with an outstanding reputation for providing global and domestic transport and logistics solutions.
In December 2018, we helped them rebrand to SILA Global (previously SI Logistics Australia) to better reflect their worldwide operations and recent international expansion into New Zealand. The rebrand coincided with the launch of their new cutting-edge software, SV3, which is transforming the logistics industry. 
After the rebrand, we've seen SILA flourish with new business over the past year, and we also support them with social media, digital marketing and graphic design, running integrated campaigns across Facebook, Google Ads and LinkedIn.

We've been able to steadily increase traffic and conversions on their website, and organic traffic in May 2020 saw a record month despite Covid-19, as a result of our continued SEO work and fresh digital campaign on LinkedIn.
We've also consistently improved their organic social media across three channels over the past year.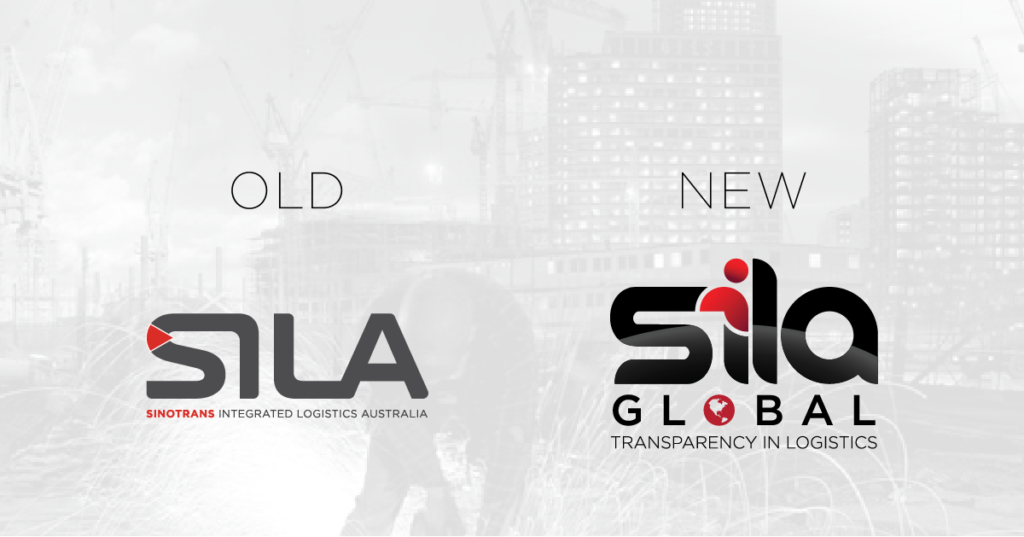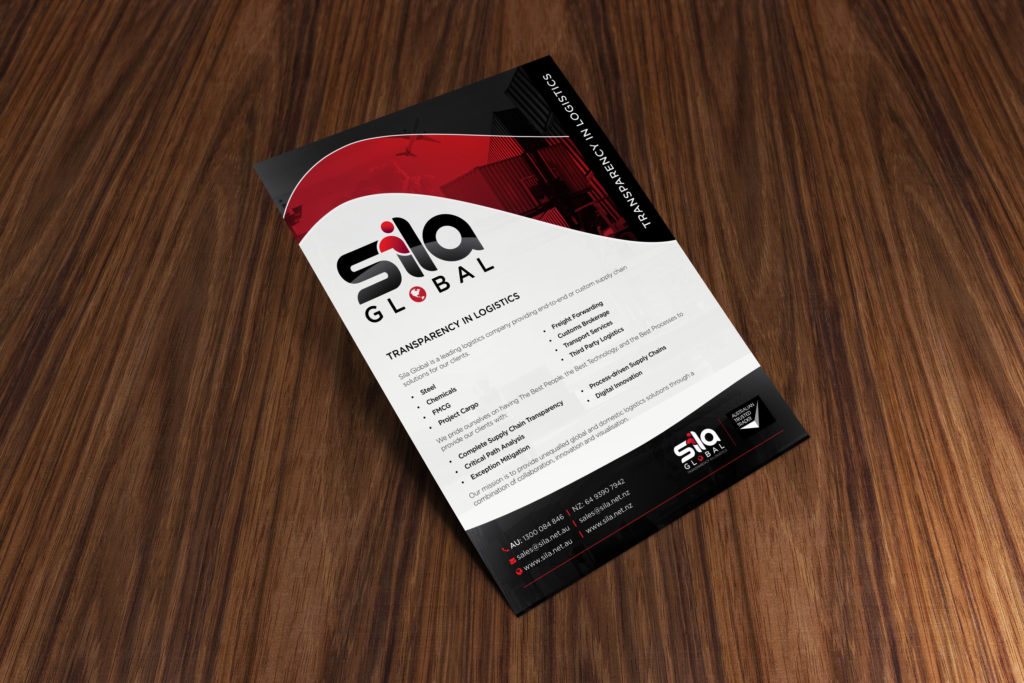 ---
If you have a question and want to get in touch, contact us or call us 07 3198 4890. If you are interested in keeping up to date with Fuse, subscribe to our enews.