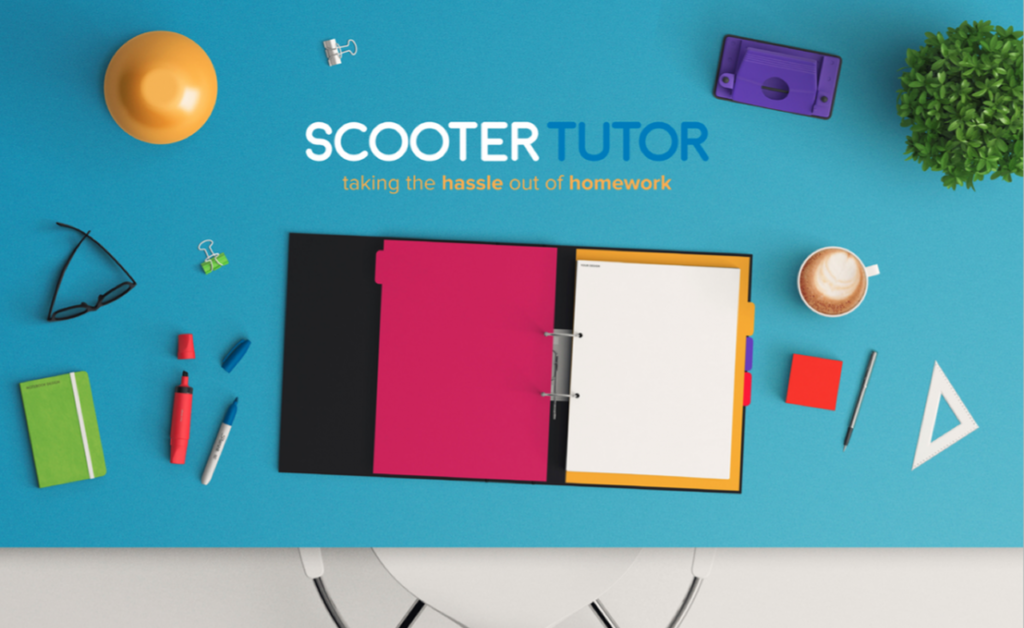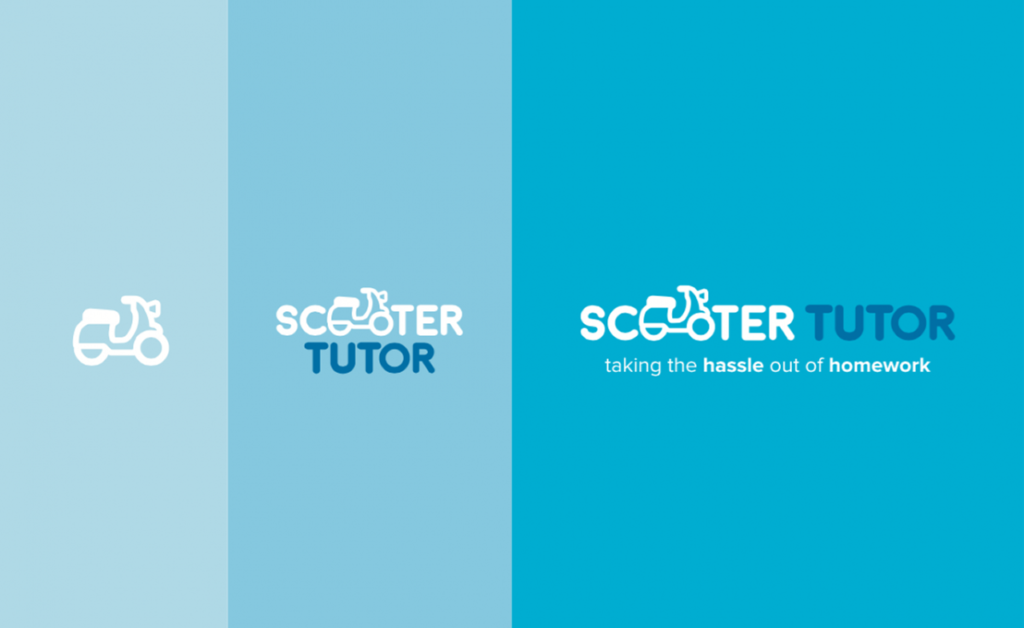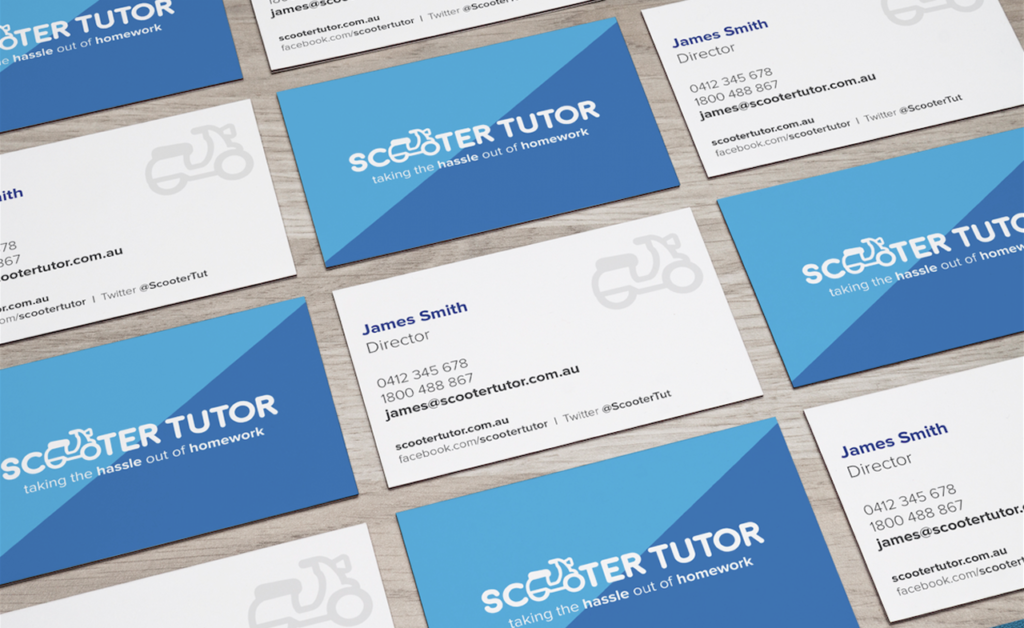 A Branding Case Study
The client
Scooter Tutor takes the hassle out of homework with over 80 qualified tutors in Brisbane offering a tailored one-on-one learning experience in the comfort of your own home. Their service includes an instant online booking system where you can browse all tutors available and view their profile so you can find the perfect teacher for your needs. Scooter Tutor provides tutors to help from primary school all the way through to university, even offering language teachings.
The problem
Scooter Tutor were looking to expand their business in 2016 and saw the need and benefit of an objective brand review in order to realign their offer to their target market.
Fuse Agency conducted a full brand review which covered all elements of their brand as well as focusing on the 'big idea' they wanted to market which helped us identify where we could enhance visual elements, messaging and approach to attracting and retaining business. The brand brief elements included key products or services, identifying competitors, vision and mission, value proposition and target market, among others.
The result
Following a full brand review, Fuse Agency were able to put together design concepts which met all the client's requirements. As part of the brand review, the client's colour palette was addressed and and a refreshing new scheme was put together.
The first step of the rebranding process was the delivery of a new logo to be used throughout Scooter Tutor's rebranding process which will help them reach their target audience through realigned branding. Their new logo featured a much more simplistic and modern design which would appeal to their wider target audience.
Fuse Agency will continue to work alongside the client throughout their rebranding process to assist with the design of their rebranded marketing collateral.

---
If you have a question and want to get in touch, contact us or call us 07 3198 4890. If you are interested in keeping up to date with Fuse, subscribe to our enews.