The go-getter team behind Pirate Coffee Roasters got in touch with Fuse Agency in early August looking to brand their start-up roasting company that "Pirates" other roasting styles. They were settling on a name and building their initial client base while we were busily designing their brand imagery, while keeping in mind that we needed to create something that could be easily transferable to merchandising.
Fuse really wanted to nail this for Andrew and his team, so our designers conducted research on merchandisable brand marks and comparable visual styles to what the Pirate team was after. A few iterations later, and Fuse was able to create a dynamic, on-trend set of graphics. Our team can hardly wait to get started on rolling out business collateral and creating their new website. Take a look!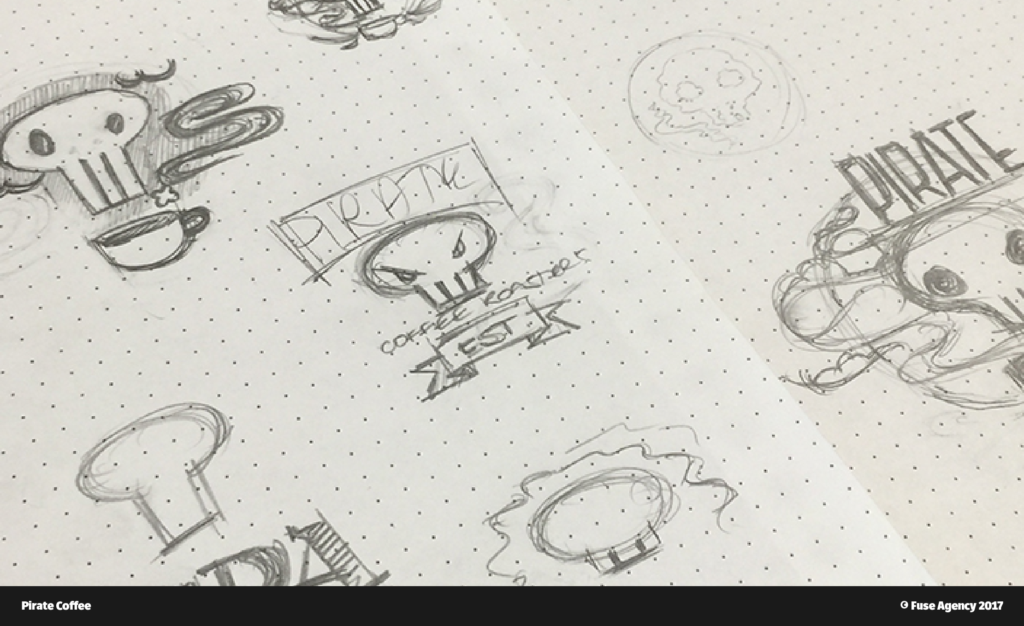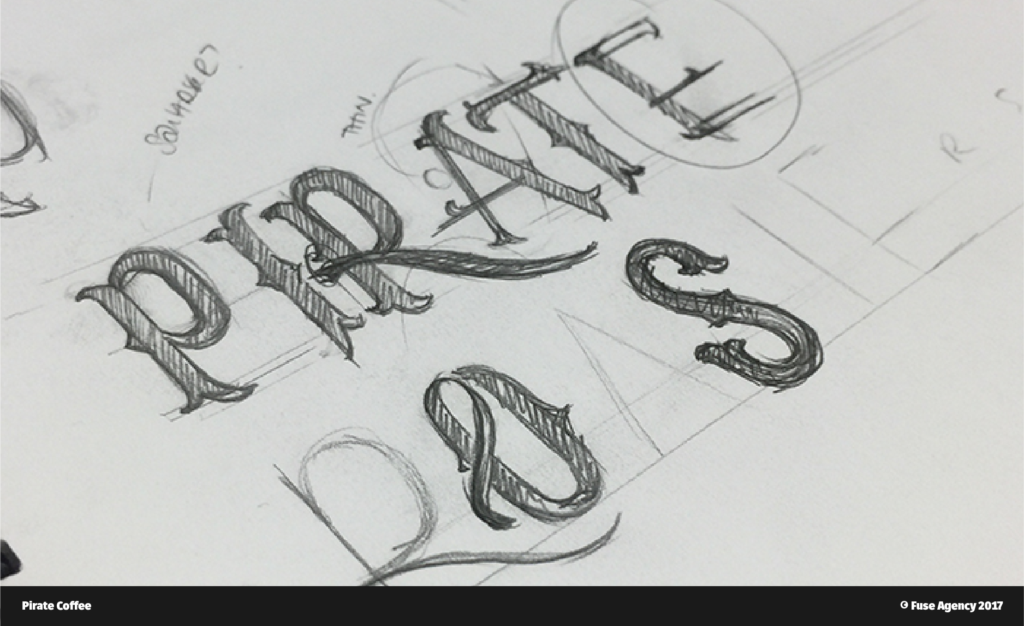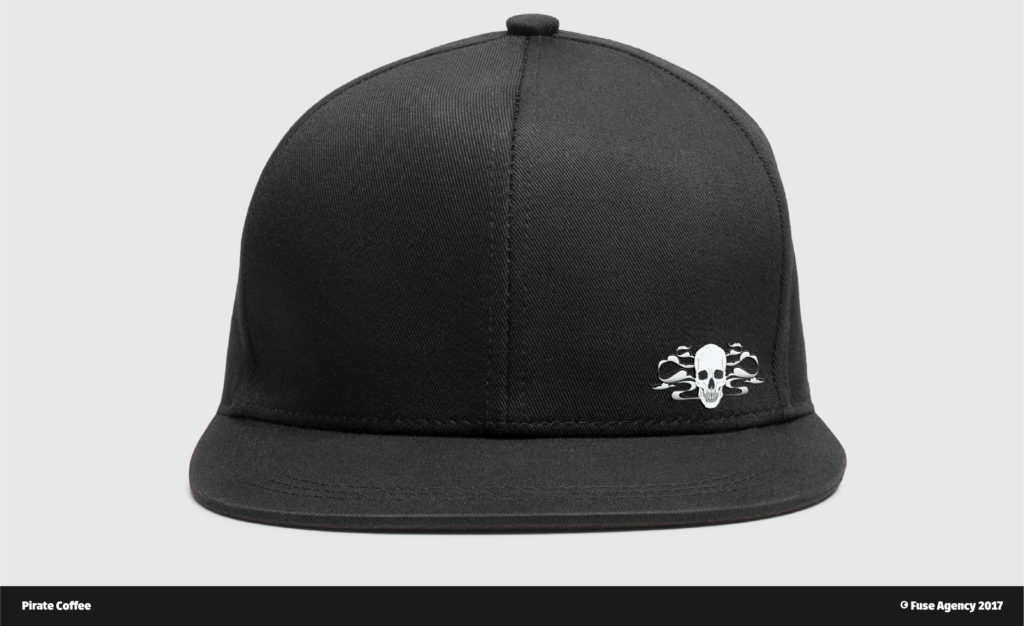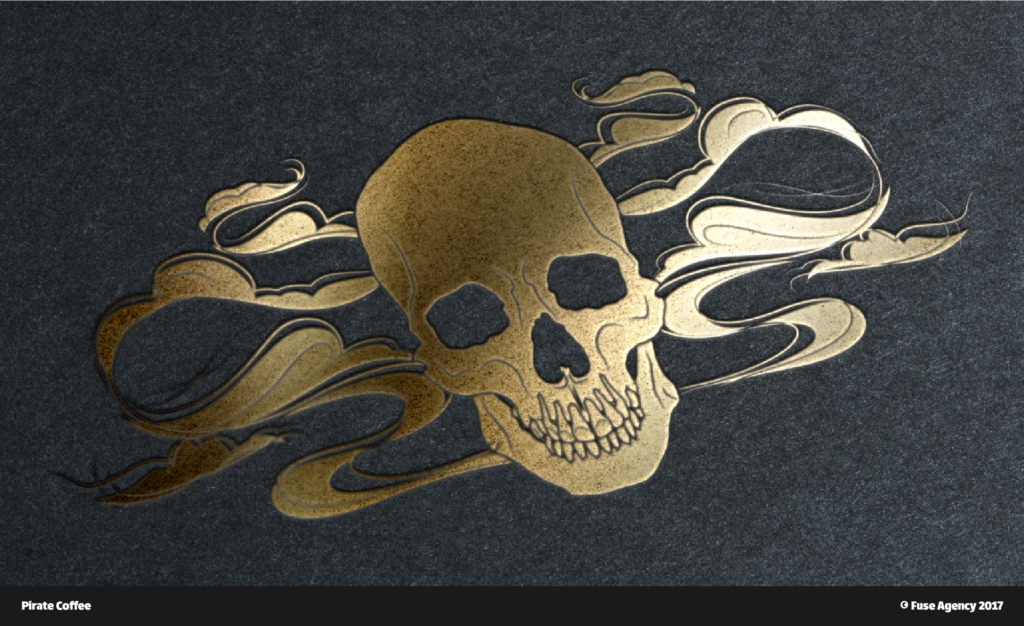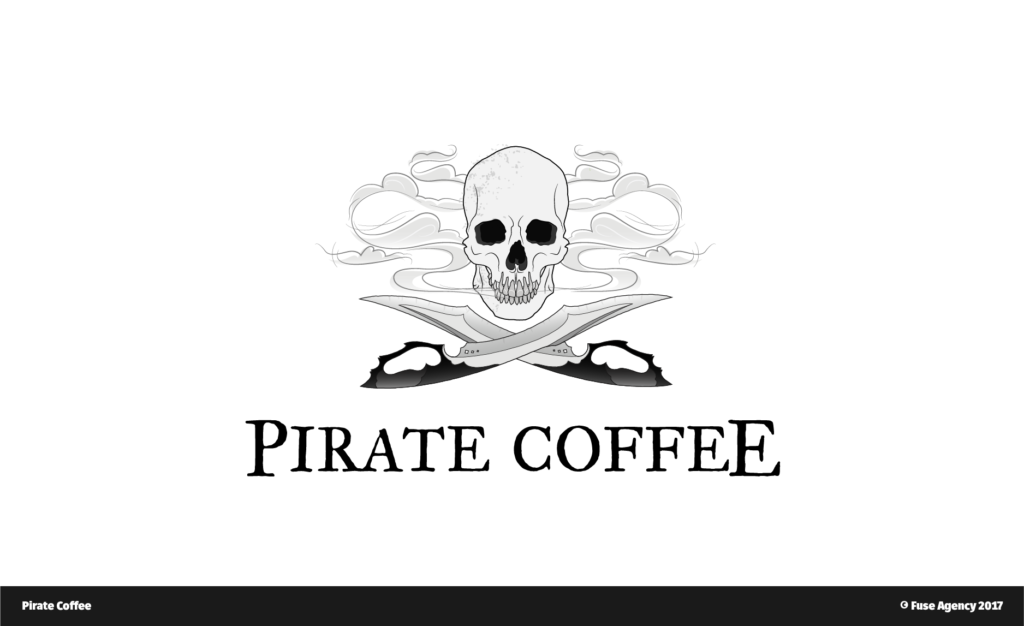 ---
If you have a question and want to get in touch, contact us or call us 07 3198 4890. If you are interested in keeping up to date with Fuse, subscribe to our enews.