Onfit Training College is an industry leader in Australian online health & fitness education. Their unique and supportive approach to online education helps people build rewarding careers that last – unlike their competitors who shuffle students in and out of programs. 
Onfit came to us with the primary goal of increasing their website conversions. Online education is highly competitive on digital marketing platforms, so we created an advanced digital strategy with a focus on PPC campaigns (Google and Social Media) and SEO. Coupled with design and content creation services, our strategy has optimised Onfit's online performance and increased their conversion rate and overall brand awareness.
In December 2019, we developed a new PPC strategy for Facebook & Google ads, using the same total monthly marketing budget from 2018, moving budgets between campaigns and channels. 
We launched this strategy on the first of January 2020, and so far we have seen a 38.5% increase in conversions on that same budget. Actual ad spend has decreased while performance has increased, achieving a great result for Onfit.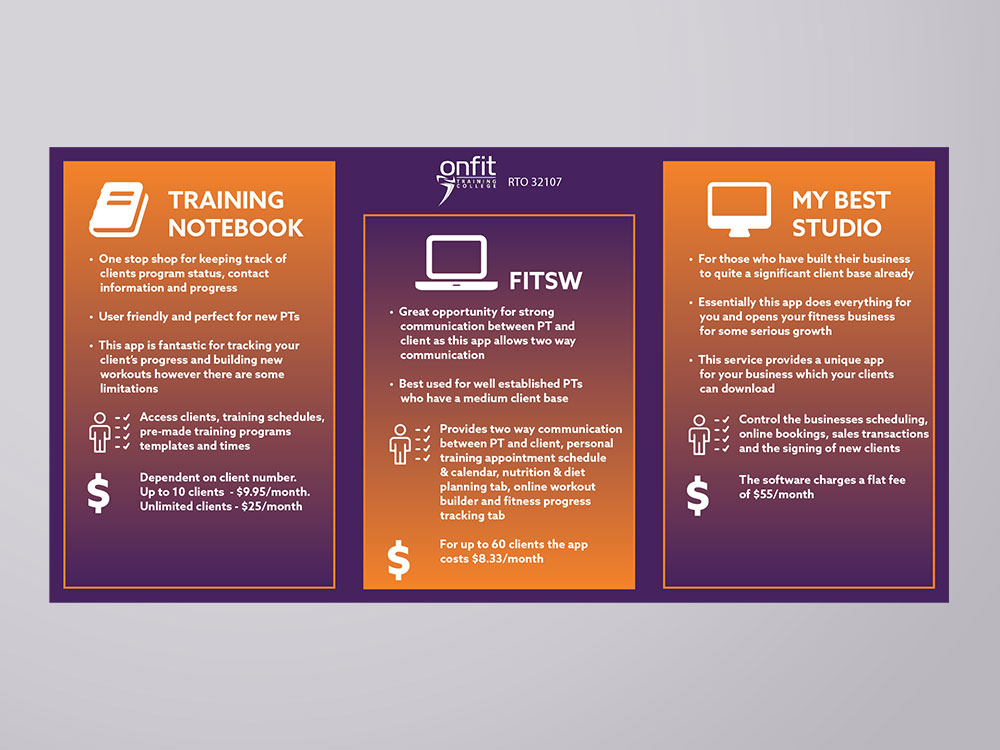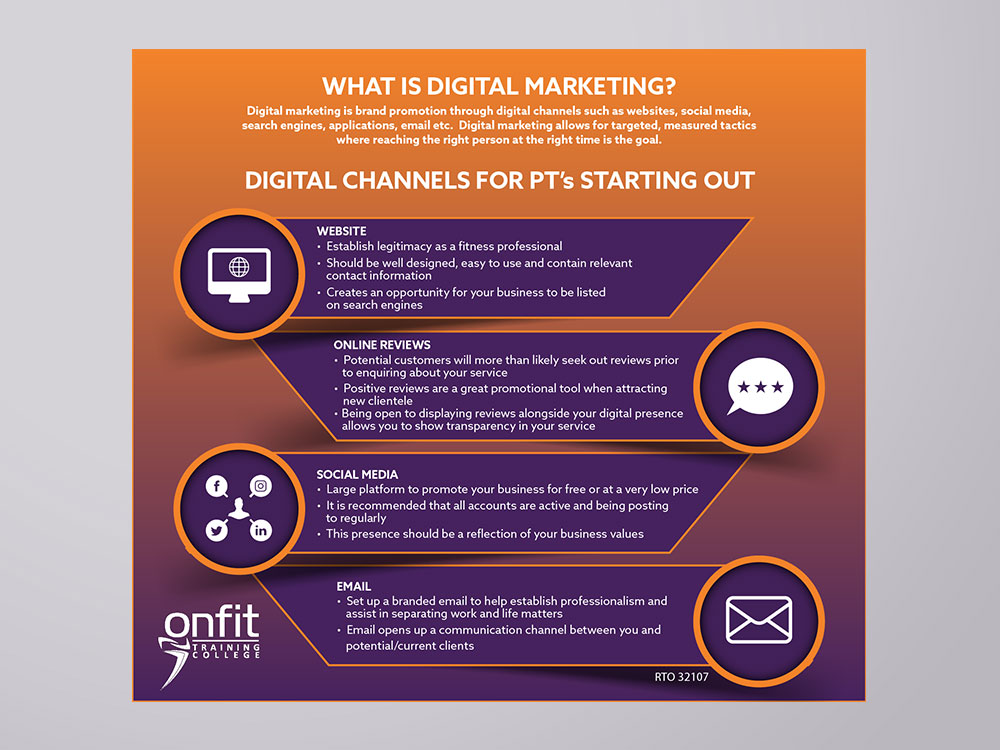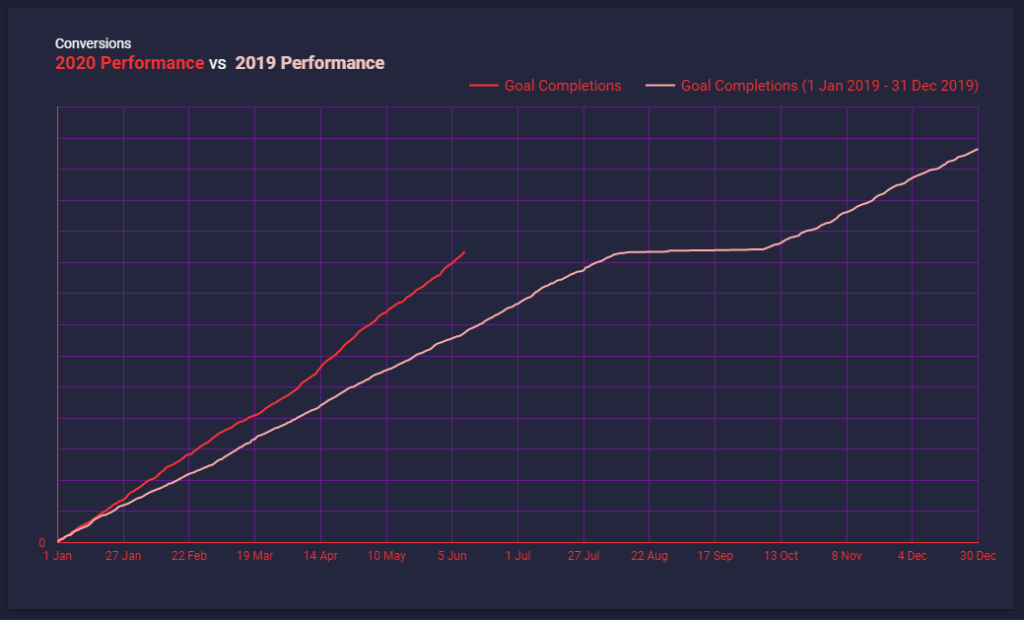 ---
If you have a question and want to get in touch, contact us or call us 07 3198 4890. If you are interested in keeping up to date with Fuse, subscribe to our enews.