The Client
Kids Kerfuffle is an obstacle course that encourages children to get active, enjoy the outdoors, and have loads of fun! With slip and slides, climbing walls, ball pits, monkey bars, inflatables and heaps of other obstacles to challenge and entertain little adventurers, kids from 6 – 12 years have 30 minutes to go nuts on the course.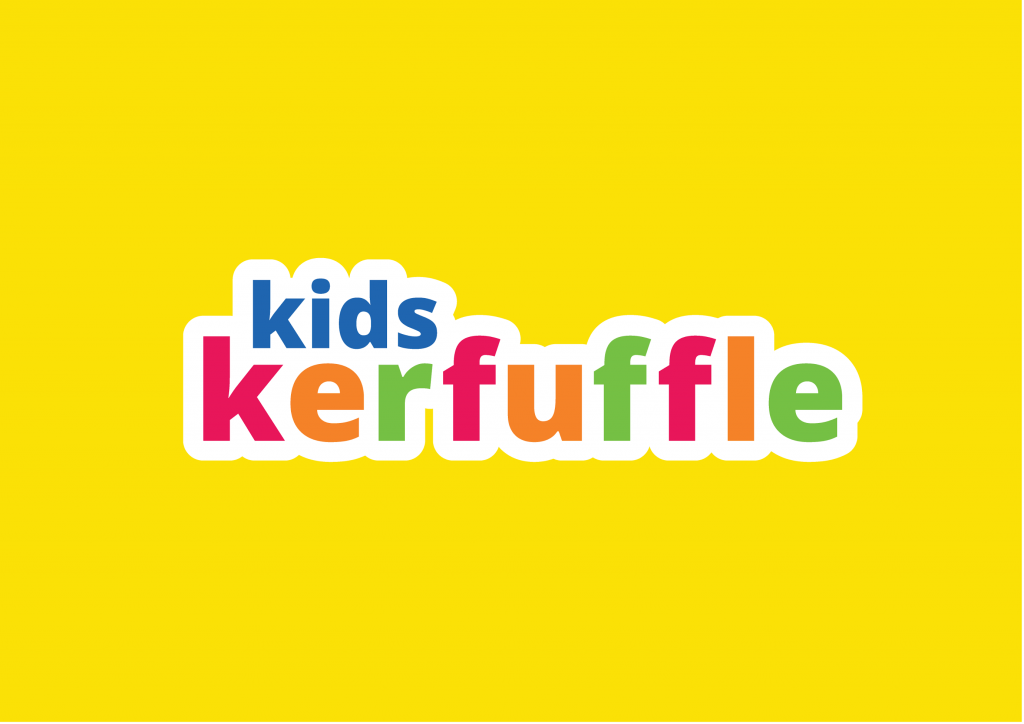 The Challenge
Kids Kerfuffle came to us through our partnership with Buzz Marketing, who tasked us with bringing the brand to life, starting with their logo. The brief was to appeal to kids and families and be fresh, fun and vibrant.
The Result
The result was a logo that evokes playfulness, activity and fun, using lots of colour to attract attention. The simplicity of the font and the block-colour background were tactfully employed to support the core message and not be too distracting.
---
If you have a question and want to get in touch, contact us or call us 07 3198 4890. If you are interested in keeping up to date with Fuse, subscribe to our enews.