Core Healthcare Group is industry leader in Southeast Queensland for the management of all things physiotherapy and exercise. With multiple clinics across Brisbane, Logan and the Gold Coast, they provide expert assessment and tailored treatment for patients suffering from acute injury, back and neck pain, sports injuries, accidents, rehabilitation and pain management.
Core came to us for a new website and management of their digital marketing strategy, as they weren't hitting their goals with online booking numbers. With our help, we've been able to drive substantial increases in bookings across their locations.
Recently, we were able to implement a telehealth and home visits digital campaign to promote online bookings for these services during the Covid-19 lockdown, driving online bookings 250% during March and April compared to numbers before we managed their account.
Post-lockdown, we have increased their online bookings by 1000% (avg 40/mo to 400 in May).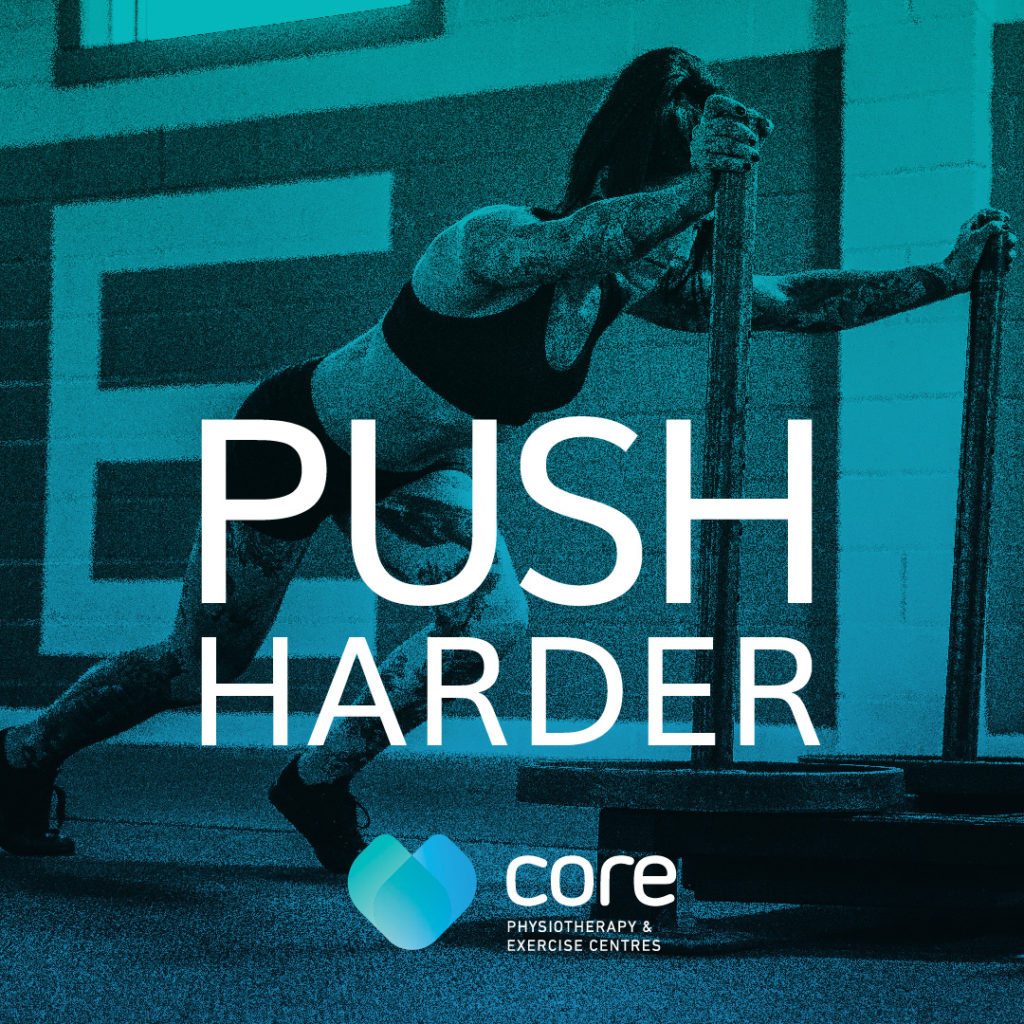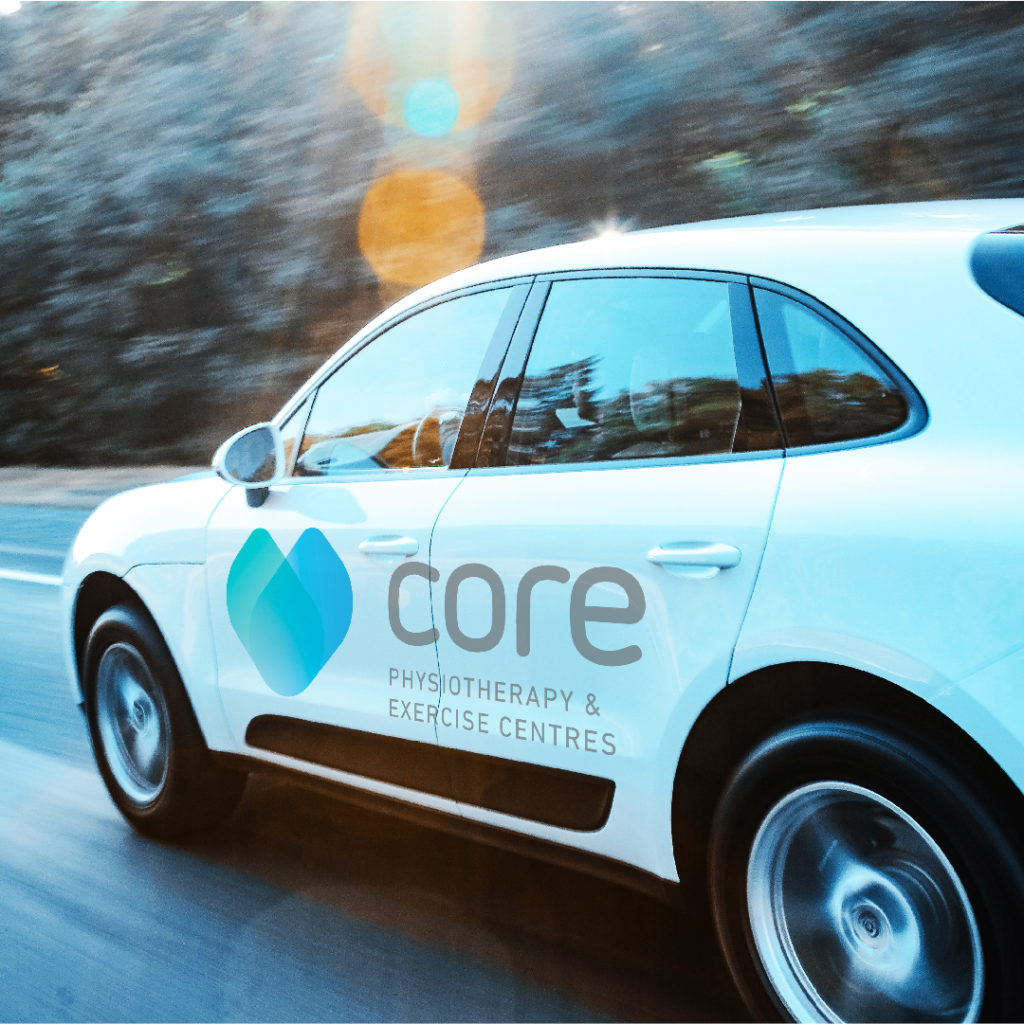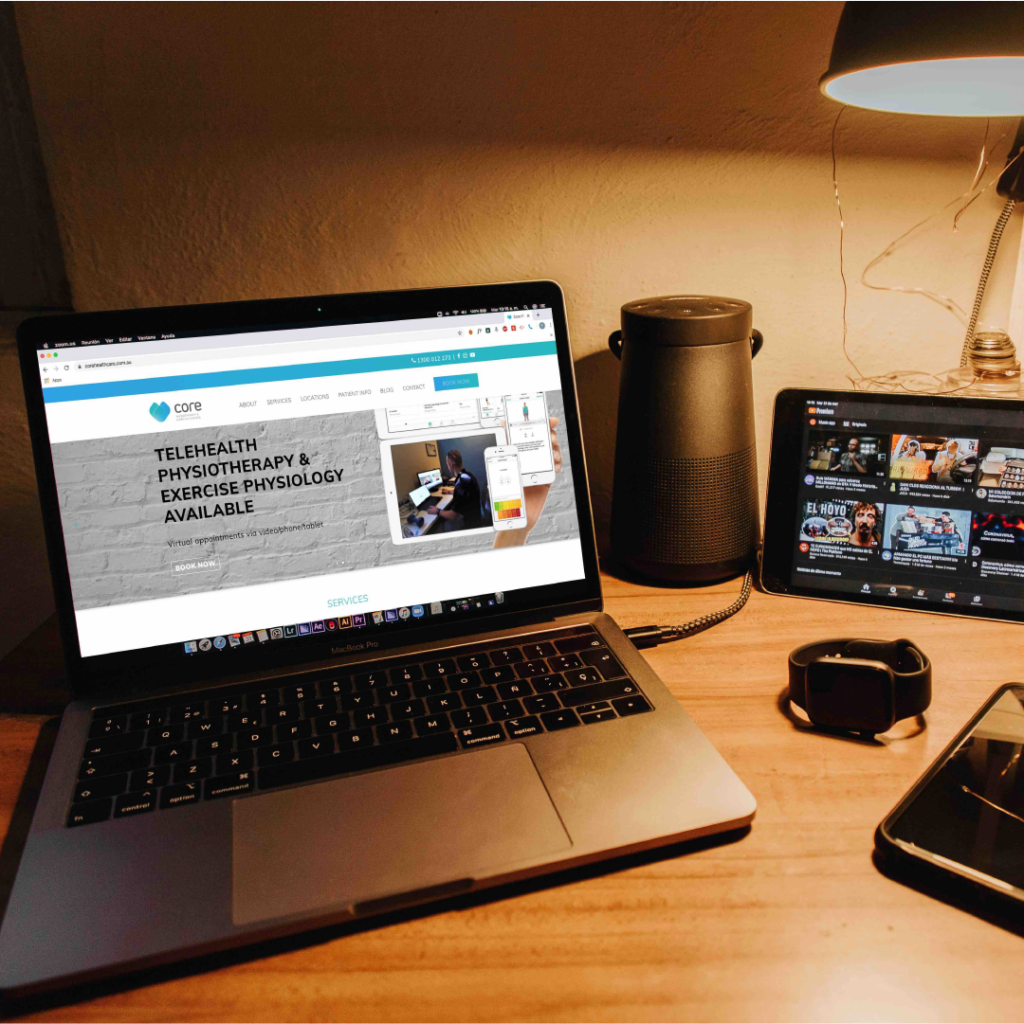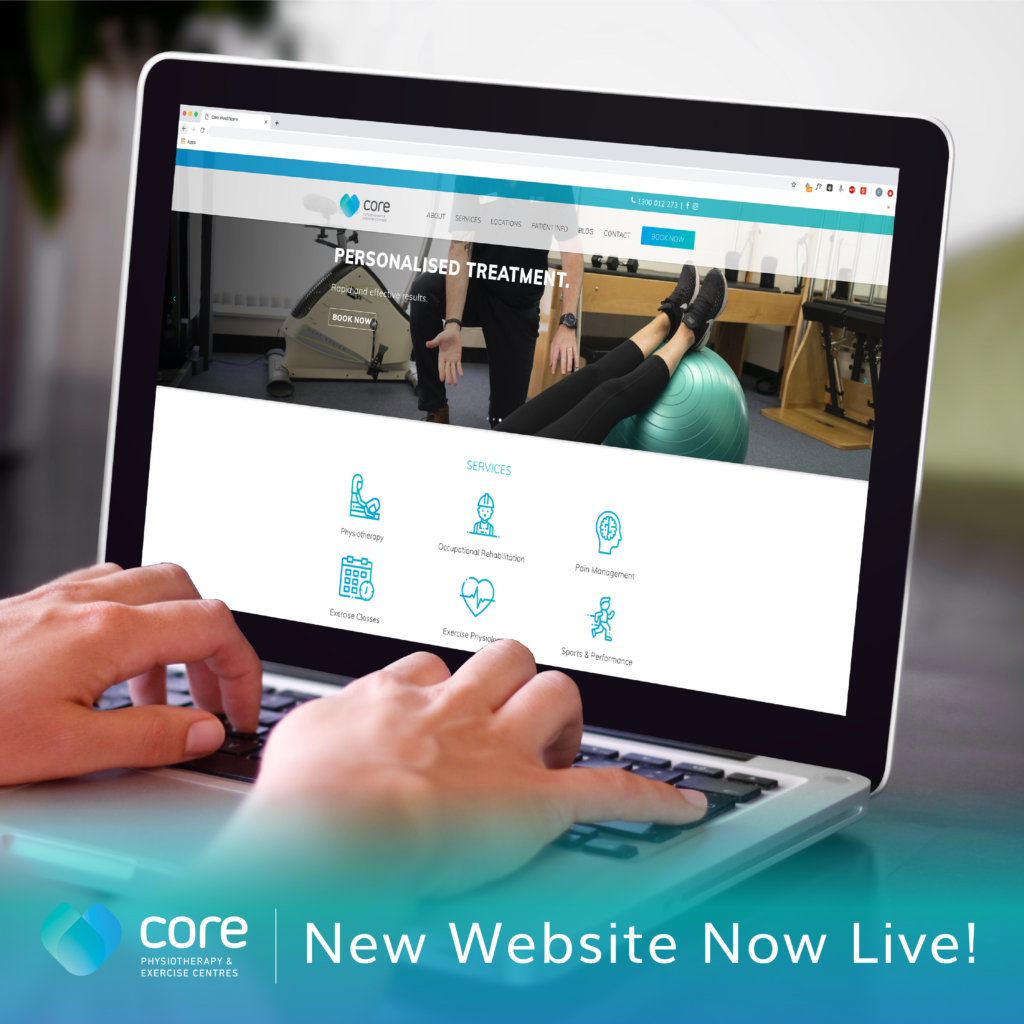 ---
If you have a question and want to get in touch, contact us or call us 07 3198 4890. If you are interested in keeping up to date with Fuse, subscribe to our enews.