US-based telecommunications provider, BITS, presented another awesome challenge to our team. The final product is clean and uncluttered, but maintains a level of vibrancy and interest to engage customers. See our work here.
For ICT specialists, andersenIT, the challenge was to engage and inform, without getting too caught up in the complex language of the IT world. The new-and-improved website goes beyond the traditional "look" of an IT company with a balance of casual corporate imagery and language that even a non-IT person can understand! Click here to view the new website.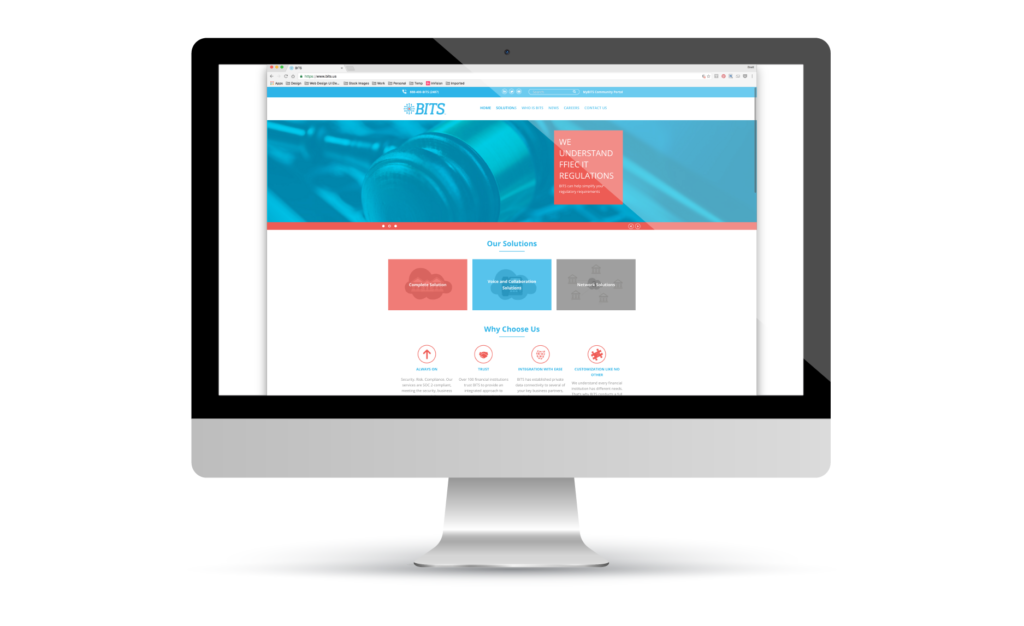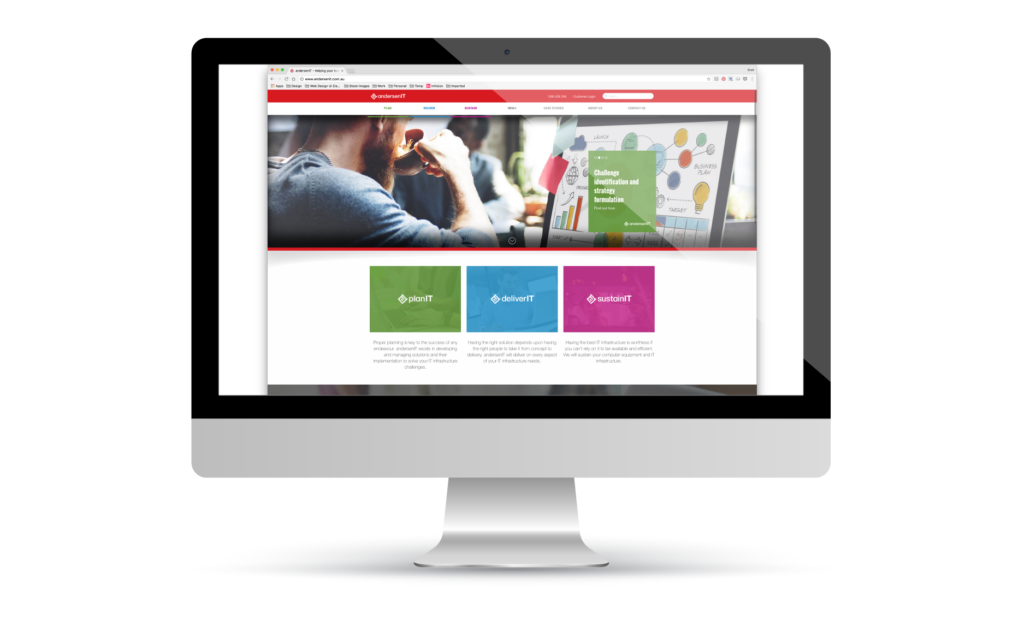 ---
If you have a question and want to get in touch, contact us or call us 07 3198 4890. If you are interested in keeping up to date with Fuse, subscribe to our enews.